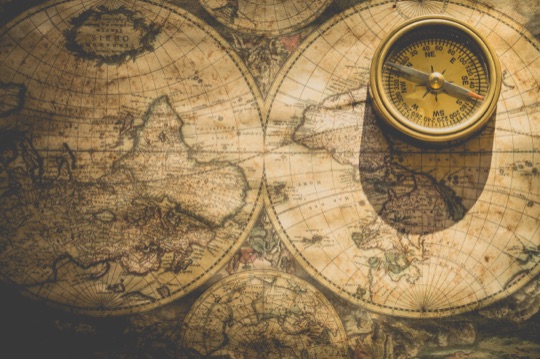 THANKS TO THIS COURSE:
You will discover a chapter of your Soul Story that will help you better understand your current life
You will travel through the Sea of Time expanding the boundaries of your mind
You will awaken ancient memories and potentials
You will experience states of well-being and healing
You will be guided in a conscious and protected way on a journey beyond the boundaries of time



DISCOVER THE STORY OF YOUR SOUL



TRAVELS IN THE TEMPORAL SEA

TO BE ABLE TO PARTICIPATE
The research work on past lives requires an accurate investigation in time, so it is very important to receive the following from each participant within one month of starting the course:
Two photos: The first taken recently and the second taken sometime in the past.
Both photos must be dated.
The participant must be preferably alone, with no hat or sunglasses covering his/her face.


Full name and surname, place and date of birth.

BE INSPIRED BY OUR TRAINERS

Antilope has been leading Past Lives courses for over 20 years.
Listen to his words for clarity on the workings and deeper meaning of this course!

Sign up now!
Registration by Friday, Oct. 28