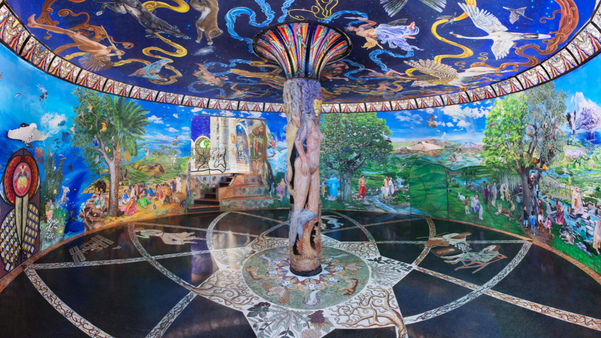 13-DAY RETREAT IN DAMANHUR
We will immerse ourselves in magical and empowering places to study, meditate and heal. It will be a true rediscovery of self and the world.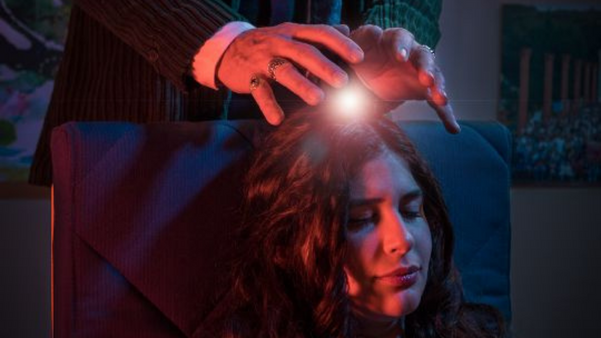 ACTIVATION TO PRANOTHERAPY TREATMENT
Toward the conclusion of the course each participant who has adequately sustained the retreat will be activated to healing through pranotherapy.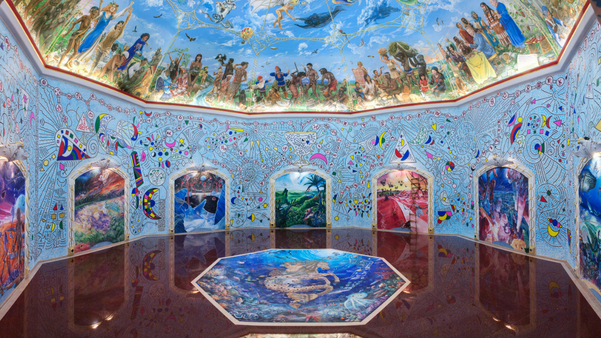 MEDITATIONS IN TEMPLES HUMANITY AND SACRED FOREST
We will use two of Damanhur's most powerful magical places to meditate and foster the process of Inner Healing.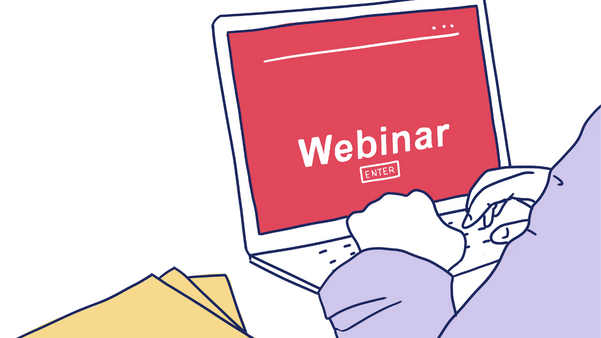 9 WEBINARS
At the end of the retreat, we will meet once a month to open a space for questions and answers and follow the group and individuals in their own transformation and path as healers.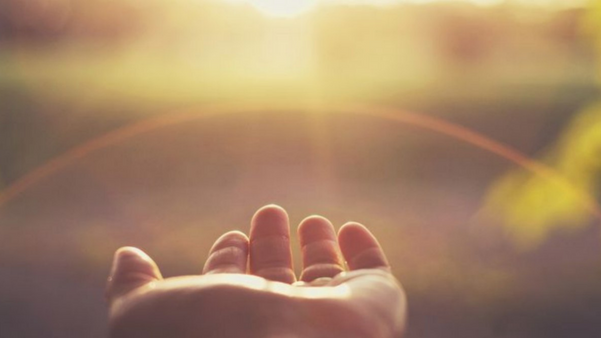 1 PRANOTHERAPY TREATMENT
To support and help students on their path of healing and spiritual evolution, you will receive a first personal pranotherapy treatment during the intensive.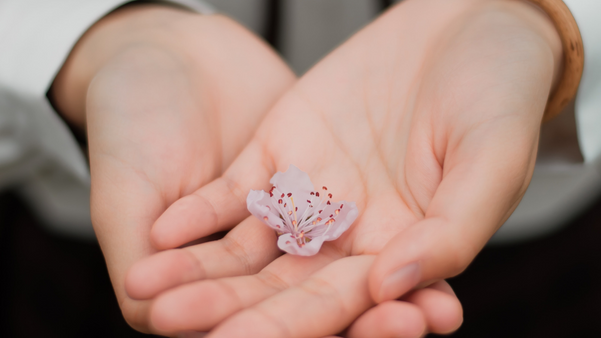 2 TUTORs
The tutors are key figures who support students step by step on their journey. Individual online meetings can be requested at any time.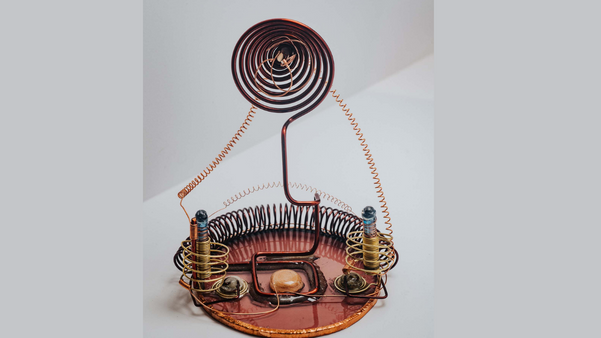 SPIRITUAL HEALER'S KIT
During the days in Damanhur, students will receive, free of charge, two important tools to treat their future patients.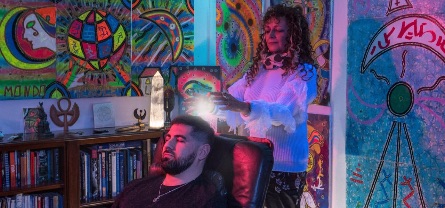 The training programs Damanhur's Spiritual Healers School offers are based on knowledge derived from over 40 years of holistic healing experience.

Students are methodically guided on a path of personal transformation and offered tools to discover their innate healing power, through both individual and group work.
🌀 13 DAYS IN PRESENCE

July 2-14, 2024



The learning process aims to first prepare students to become Healers.
This preparation involves opening up powerful energy channels and learning how to access and use a highly refined cosmic healing energy called prana. Students will learn the theory and the practice of pranotherapy, the technique for the transmission of pranic energies for healing purposes. The techniques and knowledge behind our courses are based on stem from the teachings of Falco Tarassaco and wholistic healing research done in Damanhur for over 40 years.
Theory & practice. The training we offer consists of both theoretical lessons (see subjects in more detail below) and practical experience, through which a prowess of the technical aspects of energy healing is acquired. Having completed the first module, students receive a first level of "activation" and are ready to start practicing the techniques they have learned, both on themselves and on others.
Group work. Working with the others alongside with one's personal path is a fundamental aspect of the School.
Gradual refinement. The second and third modules further deepen and refine the theoretical knowledge, while offering students additional advice on practical use of healing powers in daily life. The multiplicity of additional applications of pranotherapy is explored, as personal experience increases.
Final Thesis and Graduation. At the end of the three-year path, having solidified their mastery of the healing talents, students present a final thesis on a healing-related subject of their choice and receive the Diploma that certifies them as Spiritual Healers according to Damanhur's School.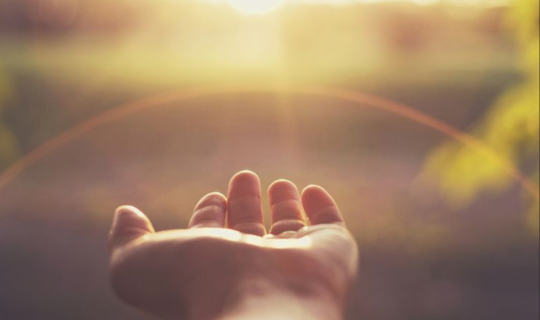 SPIRITUAL HEALING
This subject is taught by the Head of the Spiritual Healers School, Orango Riso (Michele Scapino). Health, illness and healing are approached from the Damanhurian perspective and students are guided into a deep personal journey into self-healing, aimed at understanding what it means to heal oneself and others.

Theoretical explanations are combined with practice, as experience is considered as a fundamental tool for learning. In this, the group becomes the perfect setting for students to share and confront experience and thus progress on their path towards awareness.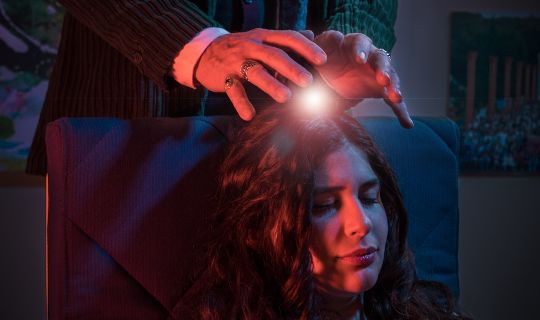 TRAINING OF HEALERS
Developed by the School's psychologist Tridacna Belladonna (Dr. Patrizia Rosso), this course aims at helping students learn how to build a sincere and effective therapeutic relationship with their clients.

Theoretical and practical parts combine in a harmonic dance, aimed at allowing change and transformation to take place in a pleasant way.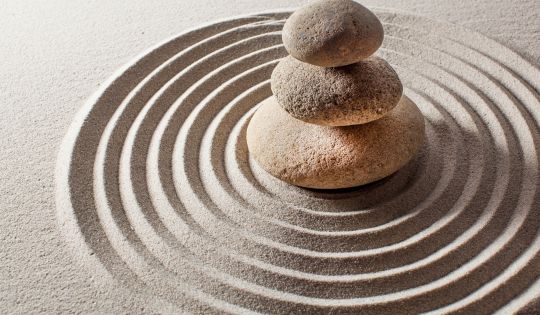 THERAPEUTIC VISION AND DAMANHURIAN HOLISM
This course touches upon many typical aspects of holism according to Damanhurian principles:
mind-body-soul and the connections between them
prevention and prophylaxis, differences and practical settings
conditioning and the importance of the mind
energetic levels and the fields of influence we are immersed in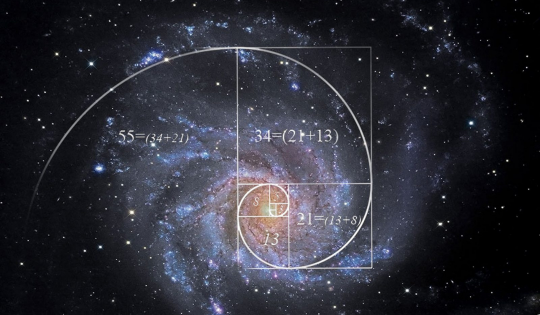 SPIRITUAL PHYSICS AND HUMANISTIC PHILOSOPHY
This course explores the nature of reality around us beyond quantum physics and investigates the nature of the soul. It introduces students to Damanhurian subjects, such as inner personalities and inner senses, and to Damanhur's vision as to the divine origin of the human soul, reincarnation, the origins of the universe and the Laws that rule it, the structure of time, the spiritual ecosystems, Magic and magical technology.
These and many more topics are touched upon at different levels over the three years of the School.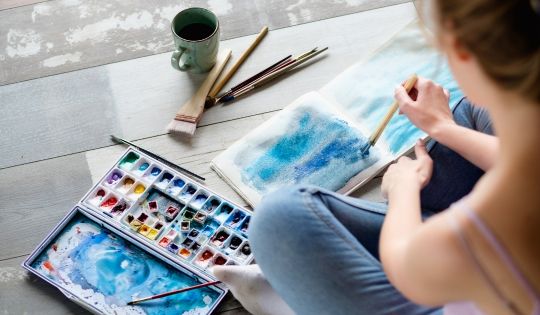 ART THERAPY
Through the use of expressive arts, like theatre, and figurative arts, working with creative clay and colours, Art Therapy becomes a very useful tool in the hands of the future Healer.
Art can help bring out latent creativity, measuring against matter and shaping it, in a process that allows the expression of deep emotions. This can turn into a precious help for both the healer and the client as a channel of direct and profound communication.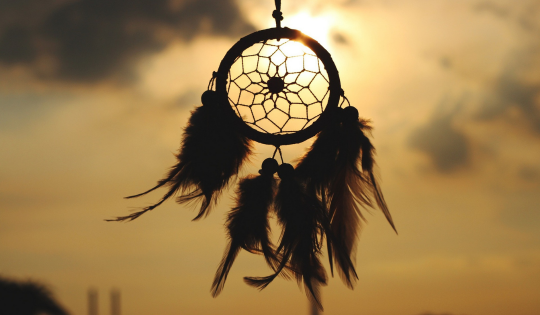 DREAMS, THEIR PLANNING AND INTERPRETATION
Dreams are a marvelous working tool for a Healer. In this course students are taken on a deep journey to learn to understand dreams, interpret their language and symbolism. Dreams can be an important tool in order to understand the path an illness might take and in what direction a healing can path can begin. Often it can be found right there, in that dreaming state where our consciousness is suspended and our soul can communicate with the mind and the body and thus activate mechanisms of self-healing.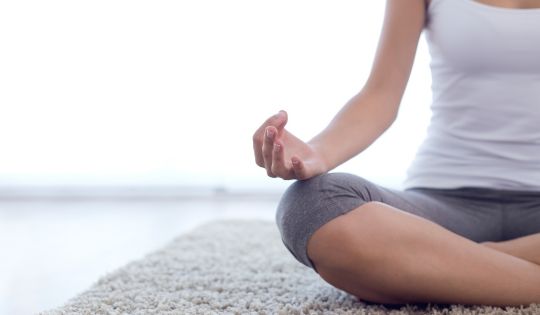 INNER HARMONIZATION
This is a meditation technique that Damanhur has recovered from its old origins, that go back to Atlantis, and further developed. It is a highly effective technique, that aims at reaching a state of balance in which energies harmonize. This is achieved by learning a series of techniques that help balance the energetic centres of the body (chakras or Adonajba, as they are called in Damanhur), cleanse the aura, expand consciousness and enter in deep contact with one's subtle and spiritual dimension.

The course is organized into three progressive levels, over the three years of the School.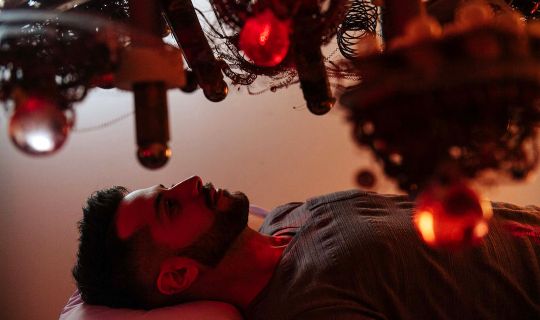 SELFICA
One of Damanhur's most intriguing fields of research is Selfic technology. "Selfica" is the name of an ancient discipline, that roots back in Atlantis and can be found in various cultures along our history, like the Egyptian, Etruscan, Celtic and ancient Arab ones.

Selfica deals with the concentration and direction of intelligent forms of energy. Structures based on spiral shapes and made of metals, coloured ink and crystals, become the hosts for energies that, although they belong to a different dimension of our Universe, can interact with our subtle bodies and support a healing path. Students will learn about the research Damanhur has carried out along the years and practice with the use of Selfic tools for healing.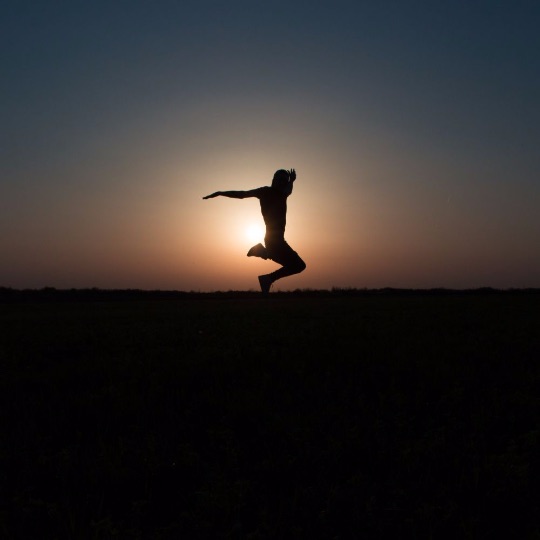 FOR THOSE WHO WISH TO HEAL AND EVOLVE
This is a profund path of personal growth. Under the guidance of a team of experienced teachers, participants embark on a journey towards wellbeing, freedom and inner joy.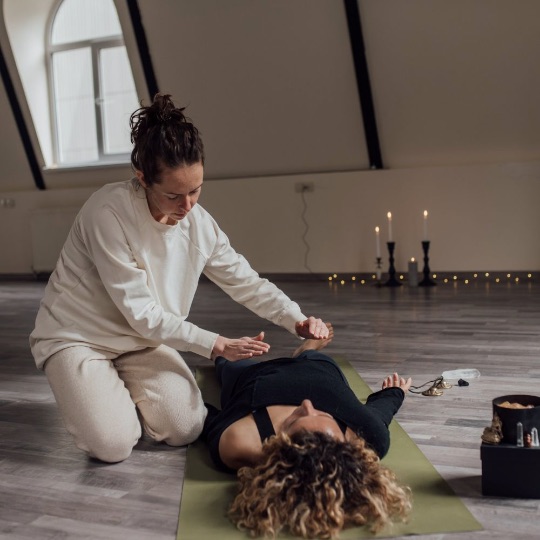 FOR HOLISTIC Therapist AND PROFESSIONALS
A great opportunity for anyone wishing to enrich their own knowledge and continue their evolutionary journey, adding new possibilities and tools offered by the School's program.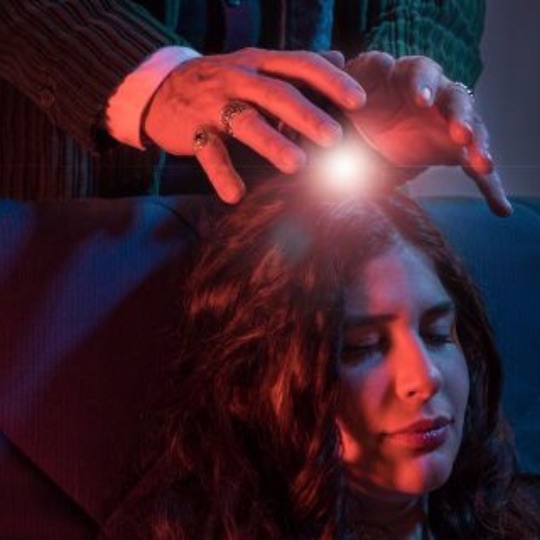 TO THOSE WHO WANT TO BECOME SPIRITUAL HEALERS
Helping humanity and the planet heal, becoming a reference point for people who are on a path of growth and trasformation. Is a profession, is a mission.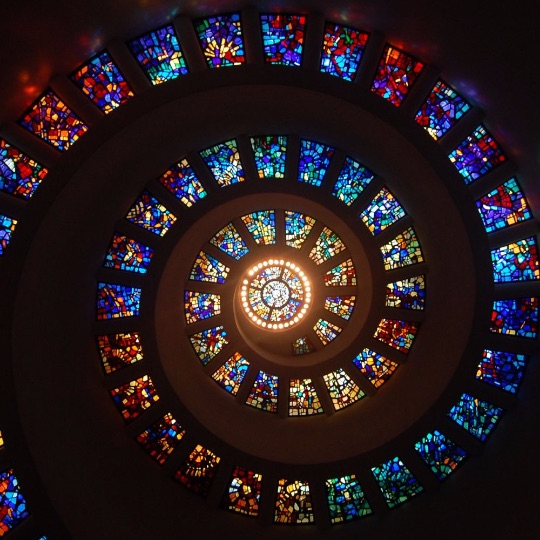 FOR THOSE WHO SYNCHRONICALLY ARE HERE AND FEEL THEY WANT TO PARTICIPATE
Whenever you feel it is time for you to embark on a magical path of healing, this is the right place and the perfect time to start. All you have to do is listen to your heart.
THE REATREAT CENTER
matvasei
Nestled in the magical hills of the Valchiusella,  Matvasei is an ideal place of regeneration for spiritual retreats.

The rooms are well cared for and tastefully furnished, and meals are entirely organic.

The cost of accommodation and meals is not included in the price of the School.

Once you have completed your enrollment, we will personally help you reserve your room.

The price of full board ranges from 885 euros in triple room and 1.275euros in private room. All rooms have a private bathroom.

TALK TO A HEALER!
If you are interested in our School but still have doubts or questions, we can meet!

Click here to ask for a zoom meeting with one of our Healers.

We will be happy to be of support!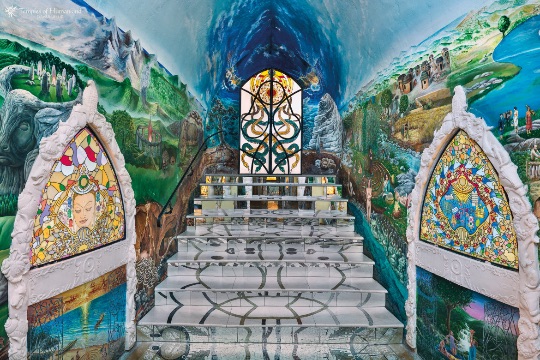 over 40 years
of applied research on the use of Pranotherapy for healing

33 years
since the founding of the School for Spiritual Healers

more than 1000
Spiritual Healers activated since the founding of the School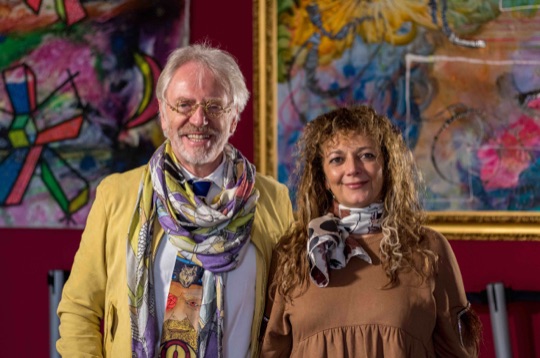 ONLY ONE REASON TO SIGN UP!
Here's what we can tell you.

Humanity is at a turning point.

Either we change, or we risk collapse along with an aging society.

We are facing the rise of a new era that brings new lifestyles, new energies and a different level of awareness.

Now is the time to be reborn.

Now is the time to take charge of your life.

This path guides you on a deep journey inside and outside yourself.

To heal, evolve and awaken yourself!

Now is the time when the human being dies to arise renewed and ready to experience the frequencies and characteristics of the new time.

This new era in our philosophy is called the Age of Aquarius.

And every Age needs its pioneers.

It needs sensitive, caring, courageous people who are committed to laying the first bricks of this great new home.

Here, this path is designed precisely for those who want to get committed and change the world, starting from themselves!

Your future fellow travelers 🙏🏻💜

Watch the video review of students 
who have finished THE school
ENROLL NOW - FIRST YEAR OF THE SCHOOL
If you have any questions contact us, we are at your disposal

+393282277745
How does the course work?
The school is conducted primarily in person in central Damanhur (Piedmont, Italy). There will be 9 webinars in the following months.

The course includes theoretical parts and practical parts in which to do exercises and meditations. This school activates a process of deep personal healing, and uses the power of the group to enhance these transformations.

Is food and accommodation included in the price?
No, they are not included in the price of the school. We will help you book food and accommodation with the Ali del Falco structure. 
The price of accommodation ranges from 455euros to 845euros depending on whether you choose shared or private room, and should be booked ahead of time. We recomend shared room as much as possible! Private rooms are limited and we reserve the right to confirm them one month before school departure.
 An abundant breakfast is included in the accomodation price.
Lunch and dinner cost approximately 430euros, from dinner on Monday, July 1 to lunch on Sunday, July 15, excluding the two meals during the free day. 
In what language does the school take place?
The course is conducted mainly in Italian and is simultaneously translated into English by professional translators who have worked with us for many years.
Who is the school for?
The school's program is suitable for both those who are already working in the wellness field and want to expand their qualifications, as well as for those who have no experience in this field yet, but have a desire to learn and experience or live a deep personal healing journey.

How can I make the payment?
You can pay by bank transfer or credit card.
If you have problems during the payment process, please write to info@damanhuruniversity.org