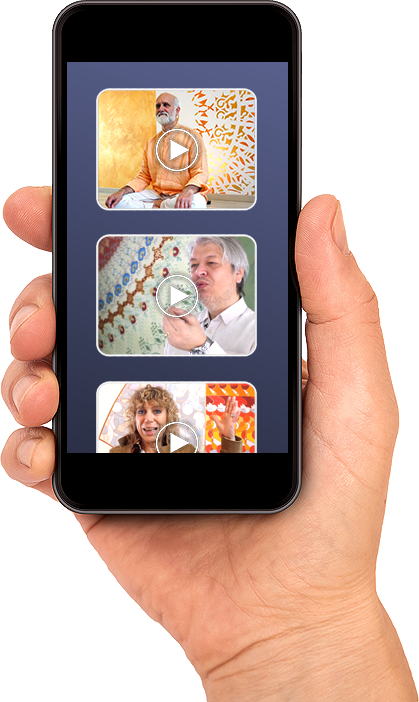 Subscription to this membership gives you access to: webinars, guided meditations and Q&A Sessions.
Wisdom Lab was designed to be accessible to everyone at any moment, from any device. Accessibility and affordability are the main characteristics of this program.
A community for spiritual researchers: connect with like-minded people from all over the world.
we have
a bonuses

for you!
20% discount ON FUTURE COURSES
Wisdom Lab subscribers receive a 20% discount on all future online courses run by Damanhur University.

How much is Wisdom Lab and how long does it last?
Wisdom Lab is a continuous training workshop. The subscription is 27€ per month, or 270€ a year.

How can I make a payment?
Payment of your subscription can be completed by credit card, PayPal or bank transfer. After completing the subscription process, the payment will automatically take place each month or until you will decide to cancel.

How can I cancel my subscription to Wisdom Lab?
You can cancel your subscription and payment at any moment, sending an email to: info@damanhuruniversity.org. Your subscription will be cancelled from the following month. Refunds are not available.

How many lessons are in Wisdom Lab?
Starting from February 15th we will publish 1 lesson a week. It may be a guided meditation, a Q&A session, or live webinar.

What subjects does the Wisdom Lab touch?
This is a short list of some of the subjects that will be discussed in the Wisdom Lab: healing and spiritual evolution, subtle anatomy of the human body, inner harmonization, spiritual physics and philosophy, past lives research, inner personalities, art-therapy and more…