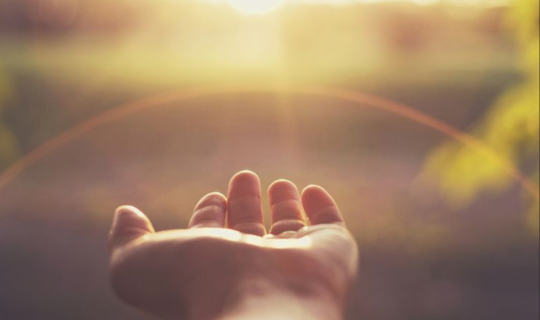 SPIRITUAL HEALING
This subject comes directly from the Head of the School, Orango Riso (Michele Scapino). This is an approach to health, to illness and above all to healing according to Damanhurian principles and the needs of your personal journey into self-healing – you learn theory and elaboration, but most importantly you then put this into practice, learning by experience. In this the group becomes the container for growth and awareness of self, for the deep synergetic nature of the work. The course leads to awareness of what it means to heal others and thus to heal oneself.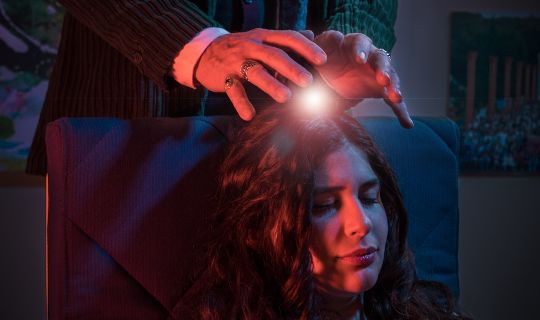 TRAINING OF HEALERS
This subject has been developed by the School's psychologist Tridacna Belladonna (Dr. Patrizia Rosso) and its purpose is personal education and development towards a genuine, accomplished therapeutic relationship between healer and healed.
In this area too, theoretical-elaborative phases and practical, hands-on phases alternate in an harmonic dance designed to change and transform.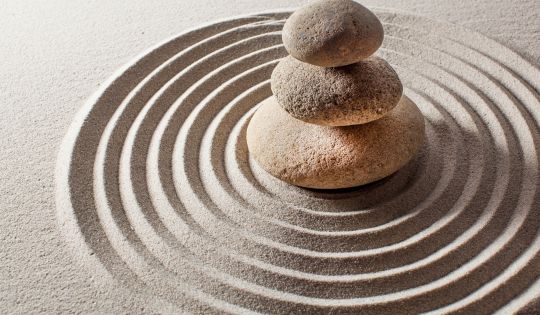 THERAPEUTIC VISION AND DAMANHURIAN HOLISM
In this area all the typical themes of holism are dealt with according to the Damanhurian School of thought:
mind-body-soul and the connections between them
prevention and prophylaxis, differences and practical settings
suggestion and the importance of the mind
energetic levels and the fields of influence we are immersed in
..and much more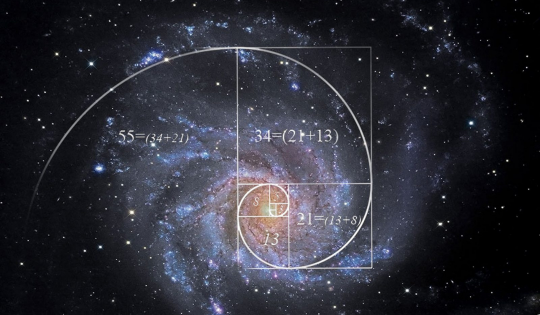 SPIRITUAL PHYSICS AND HUMANISTIC PHILOSOPHY
In this we explore the nature of surrounding reality beyond the point where quantum physics stops, but it also explores the nature of the soul and its different component parts that make us mediums, the inner personalities, the inner senses which belong to the divine origin of the human soul, reincarnation, the Laws which govern the universe and life, the structure of time, Cosmogenesis, the spiritual ecosystems, Magic and magic technology.
All of these are continually returned to at different levels over the span of the three years of the School.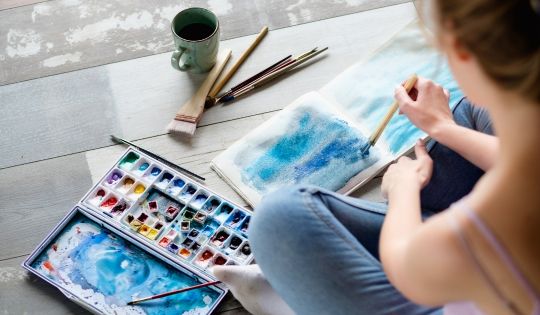 ART THERAPY
Through the use of expressive arts such as the theatre of the emotions and figurative art, or working with clay and the creative use of colour, Art Therapy becomes a useful tool in the hands of the future Healer, bringing out latent creativity, as you measure yourself against matter and shape it, giving room for the expression of your emotions.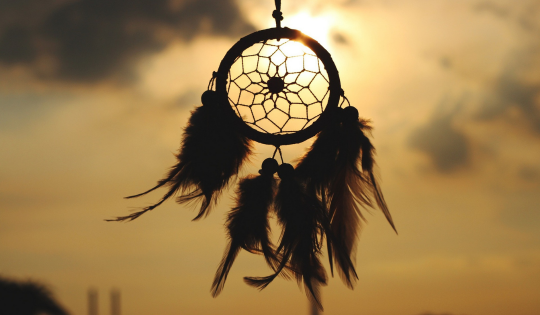 DREAMS, THEIR PLANNING AND INTERPRETATION
Dreams are a marvelous working tool available to the therapist. Here you study your own dreams, learning to interpret their language according to levels of symbolism, gradually taking you deeper; you can also study the dreams which show you the paths illnesses will take and where their healing lies. Often it is right there, in the suspension of waking consciousness, that our soul is able to communicate with the mind, and thus with the body, activating mechanisms of self-healing.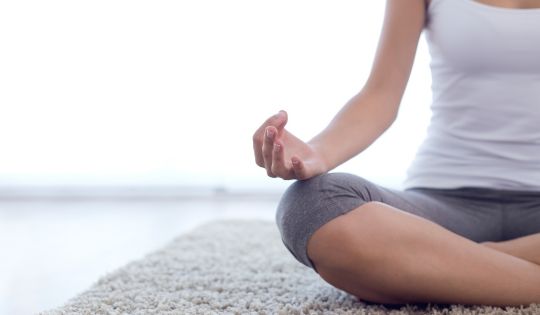 INNER HARMONIZATION
This is a meditation technique developed by Damanhur, recovered from its origins which go back to Atlantis; this is a highly effective technique, ideal for learning to harmonize your energies and to contact your own subtle and spiritual dimensions. The course is organized into three progressive levels, over three years.
In the first year:
Inner harmonization 1st level – sound and breathing
At the first level the focus is above all on conscious breathing, as the key to entering into your own being; and in order to stimulate the energy centres of the body the element of choice is sound.
To listen, to sing, to locate sound within your own body, in your own points of vital energy-chakras (adonajba in Damanhurian Sacred Language), in the right positions with the rhythm that suits you and the group you work with – these are fundamental elements along the path to be travelled, so that within us there is harmony, inner peace and the alignment of our energies.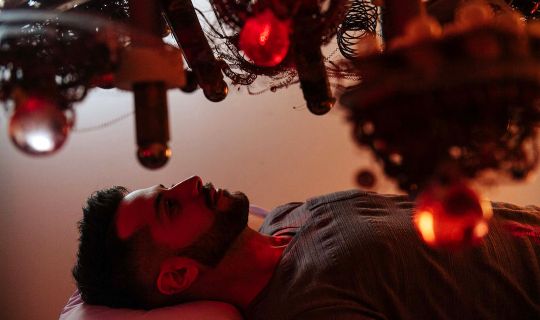 selfica
One of the most fascinating fields of research, and one which Damanhur has given a great boost to, is Selfic technology. Selfica is a discipline which concerns itself with the concentration and direction of intelligent life energy. Its roots are ancient: selfica was widely used in Atlantis and traces of it continued into Egyptian, Etruscan, Celtic and ancient Arab cultures.
This technology, reintroduced in modern times into Damanhur through the research of Falco-Oberto Airaudi, works with spirals and the use of metals, colours, special inks and minerals, enabling the hosting of intelligent energies. Selfic energies belong to a sector of our universe where speeds are faster than light (superluminal), so when attracted to reside inside an object on this plane it is as if the selfic energies decelerate, and on our plane of existence manifest in the form of Sincronicity. Selfs attract conditions that are beneficial for physical life or for the personal development of the person, entering into their aura and circulating through their microlines, the energy lines of the human body. In return, the selfic intelligence gets the opportunity to have experiences in a different world from its own.
In the field of healing as developed here in Damanhur, so much real assistance is received from the world of selfica.

WHAT THE SCHOOL STUDENTS SAY

Sylvia Hemery
The School for Spiritual Healers is a high quality school both for those who are new to the field, as well as for people, who, like me, are already full-time healers.


The teachers are generous in their transmissions, teaching from their many years of research.


Each online weekend is packed with quality teachings and the retreat at Damanhur is truly a spiritual accelerator, making the financial and time investment so well worth it.

I know, for me personally, that just from completing the first year I have done an amazing amount of body, mind and spiritual growth, and I have vastly enlarged my healing potential.

I am looking forward the years two and three.

Davide Meta
I expected to find confirmation to an idea-recall that with the use of energies produced or transmitted by the body, the body itself could be healed.
I found answers to this question and to many others that in my already fairly long life cyclically came back to the surface.
I found other questions that I never imagined existed.
I learned that while you heal another you are also healing yourself, that while you help another you are also helping yourself...
When I do the prano I feel like an explorer who knows where he wants to go, but does not know in advance the road he will take....
The group of the course was very diverse and rich in the diversity of views that exist among beings of very different ages and experiences.
It was a pleasant time, also for the small and great relationships that were established among us.
A hug to everyone.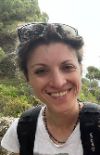 Claudia Colussi
The idea was and is "To heal myself to then heal others"!
I felt and still feel it as a mission, my mission in life!
They have been important and full months for me, no day faded away without having found a meaning.
Of all the experiences I've had in approaching the most diverse courses,
I can say that this is the first time that my expectations are more than ever satisfied, here you go well beyond expectations! The availability, skill and originality of the teachers is incomparable, as well as the feeling of being welcomed by the environment, the group, the whole system ... I can say that I felt and feel better than at home!
I have always felt this freedom of being that has allowed me to express myself freely in the most natural way, because I have always felt understood and welcomed.
Thanks to Damanhur for this opportunity!
Sólbjört Hulda
I have been the receiver of prano for many years and love getting a session. Learning how to give it myself had been on my list for a very long time. When an opportunity to do part of it online appeared I jumped on it! It is a whole Universe of study with expert teachers that share their considerable knowledge and are always ready to answer questions.
I highly recommend this program to anyone that wants to learn more about themselves and gain the ability to transmit this powerful energy.
Anyone who wants to be a key player in change, helping others along the way
Professionals who work in the healing field and wish to expand their skills
Anyone who wishes to experience a profound personal healing journey

44 years
of applied research on the use of Pranotherapy for healing

33 years
since the founding of the School for Spiritual Healers

more than 1000
Spiritual Healers activated since the founding of the school
First Year
ENERGY ACTIVATION


PRANOTHERAPY


4 online weekends


APRIL 9-10
MAY 7-8
JUNE 11-12
AUGUST 6-7


4 DAYS IN DAMANHUR


JUNE 30 - JULY 3

Spiritual HEALER'S KIT

(VALUE 170€)

If you have any questions contact us, we are at your disposal

+393282277745
How does the course work?
The course is conducted primarily online, on Zoom. In April, except for restrictions, there will be a three-day retreat in presence in Damanhur (Piedmont, Italy).
Class times will be communicated in advance trying to harmonize all the time zones of the enrolled students. All lessons will be recorded and retrievable at a later time.
The course includes theoretical parts and practical parts in which to do exercises and meditations. This school activates a process of deep personal healing, but uses the power of the group to enhance these transformations.

Is food and accommodation included in the price?
No, they are not included, but we will help you find the best solutions in line with your needs.
In what language does the school take place?
The course is conducted mainly in Italian and is simultaneously translated into English by professional translators who have worked with us for many years.
Who is the school for?
The school's program is suitable for anyone.
Both those who are already working in the wellness field and want to expand their qualifications, as well as those who have no experience in this field yet, but have a desire to learn and experience or live a deep personal healing journey.

How can I make the payment?
You can pay by bank transfer, credit card or Paypal.
If you have problems during the payment process write us to info@damanhuruniversity.org