A COURSE TO LEARN TO GIVE YOURSELF SOME LOVE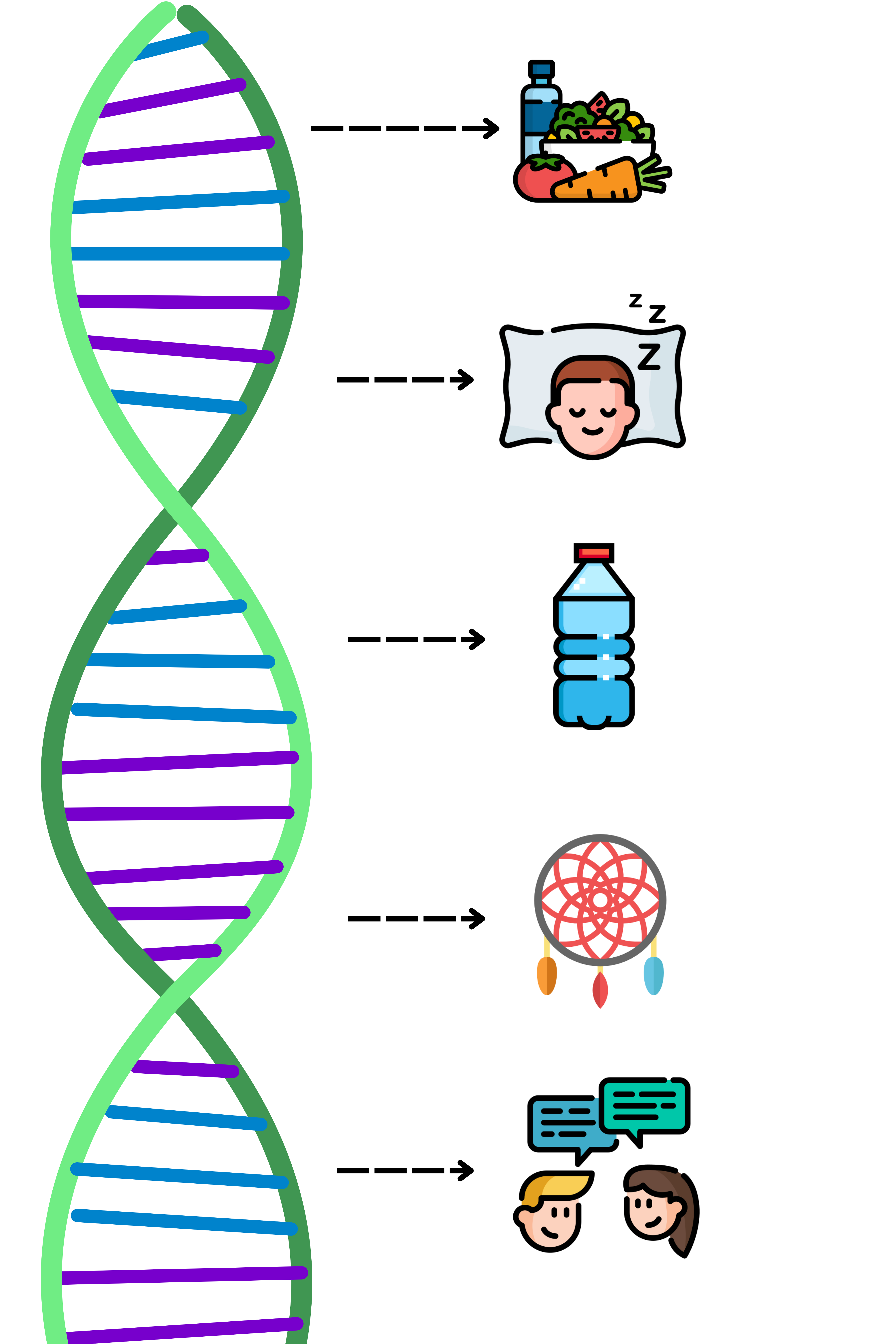 IMPROVE YOUR HEALTH!

The 4 main benefits of this course 👇🏻
BRING MORE LOVE AND AWARENESS INTO YOUR LIFE
Learning to take a break and start caring for yourself is a great sign of love! It will make you feel stonger and ready for a new start!
GET RID OF PHYSICAL PROBLEMS AND CREATE NEW HABITS
If you suffer from longstanding physical problems, you will learn how to start solving them!
ACTIVATE YOUR SELF-HEALING POTENTIAL
At the end of the course, you will receive an energetic activation to awaken your body's self-healing potential. A simple method that can be used every day.
A "SCAN" OF YOUR OVERALL HEALTH
You will make a "scan" of many different areas of your life, in order to change aspects that can help you improve your health: how you eat, drink, sleep, dream, how much time you spend in the light and so on.
CREAte new habits
to improve your health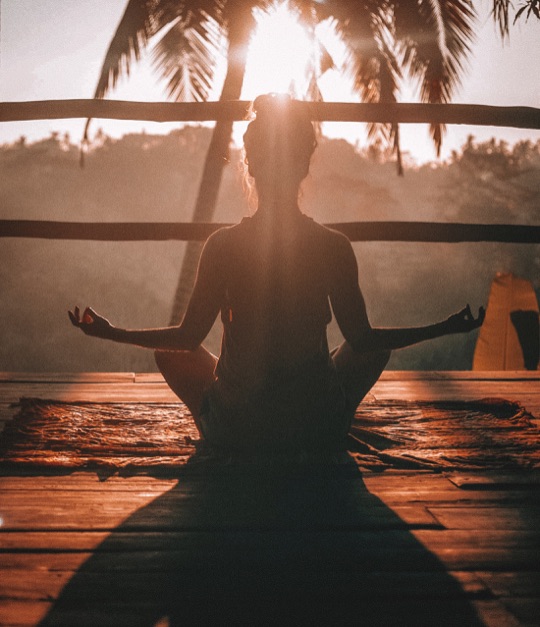 THIS COURSE PROVIDES:
a simple and effective method to heal your body when you need to.

an

occasion to focus on your health

, analysing various aspects of your life in order to improve them.


meditations and exercises

to help you become aware of old habits you need to change, and new ones you want to create.

knowledge as to how to improve your relation to food, sleep, dream, relationships and more

a special energetic activation to self-healing.
WHAT PROBLEMS THIS COURSE
CAN HELP YOU SOLVE

Problem 1 - Habits that limit you and problems connected with the body

Many of us live a stressful life. This can lead to habits that do not help us stay healthy. We will focus on becoming aware of aspects of our lives that need to be changed.
Problem 2 - An enormous potential to be reawakened
Our body has the potential to heal itself and thus allow us to live a harmonious life. This may become difficult if we live according to a wrong lifestyle and within a cultural frame that pulls us far from nature. Thanks to a special energetic activation, you will fully reawaken this potential.
Problem 3 - Alone it is difficult, and time runs away
Choosing to dedicate time to taking care of ourselves is often difficult. During this course, under the guidance of an experienced teacher, you will dedicate a full day to exercises and meditations, useful in order to find harmony inside and around you.
The world is running fast, life slips away as society keeps sending us new stimuli.

We live immersed in great chaos, unable to find a way out.

From supermarkets to our own minds, everything is constantly open and active.

The habits we have inherited from our culture often do us harm, rather than good.

We eat too much, drink too little water, we stay at home too long and we do not move our body enough.

How can we step out of this loop?

How can we recover healthy habits to increase our wellbeing?

And most of all, how can we learn to take care of ourselves every day?

Well, we believe it all starts from a precise point.

Which one?

The body.

Our physical body has an innate intelligence that can help us heal.

When the body is in the right conditions, it can help us find the state of wellbeing that we are looking for.

But there is one problem...

As we said at the beginning, we are constantly surrounded by a great noise that does not allow us to live in harmony and health.

In order to do so, we need to stop and pull back the hands on our clock.

We need patience, time and continuity.

With this course, you will dedicate 8 hours of your life to put things in order, leave old habits behind and create the right conditions to live a healthy life.

At the end, you will receive a special activation to reawaken your self-healing potential.

How much is your wellbeing worth?

If not now, when will you decide to take a break and take care of yourself?


Deciding about our own future is always our own choice.
Con te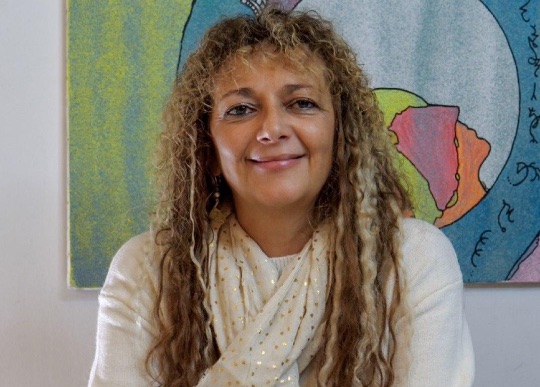 ANTILOPE VERBENA
A damanhurian citizen since the age of 21, Antilope is the Director of Damanhur University. She is a spiritual healer and has a wide experience in the field of healing, combining her profound knowledge with refined skills as a medium.
Antilope is also a teacher in many other fields of damanhurian research connected to personal development and inner growth.

What is the date of the course?
The course will take place on December 27, 2023 from 3 to 9 p.m. You can watch it live or watch the recording of one of the previous courses and connect only for the Energy Activation that will take place between 7:30 and 9 p.m.
Do I have to be present at all times during the course or can I watch the recordings?
The course can be taken through registration. You choose how you prefer to experience the training. You can watch it live or watch a recording of one of the previous courses and connect only for the energy activation that will take place between 7:30 p.m. and 9 p.m.
Can I receive energy activation on other dates?
Yes, we arrange multiple dates throughout the year where you can receive activation. You can watch the recording whenever you want and then sign up for one of the future dates when we will give the energy activation.
You can pay by credit card or bank transfer. For further questions, you can write to us at:info@damanhuruniversity.org

Will recordings be available forever?
Yes, of course. Once you have registered for the course, the recordings will always be at your disposal.